Directory Image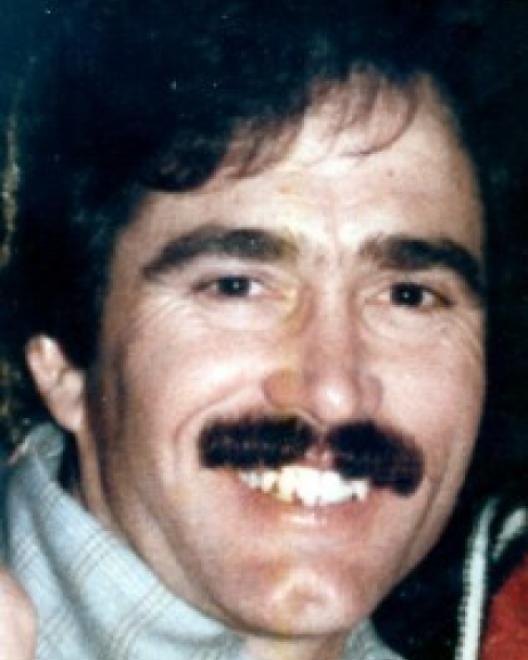 Department
U.S. Forest Service
Officer Brent Jacobson of Forest Service Law Enforcement and Investigations, was shot and killed while attempting to apprehend two robbery suspects during a severe snow storm in Bonner County, Idaho. Officer Jacobson was experienced in tracking and cold-weather conditions. He and several local deputies set out for the suspects.
Officer Jacobson, who took the lead, spotted the suspects in an ambush and radioed to the other officers to take cover. He identified himself and was immediately engaged in a gunfight. One of the deputies was able to return fire and wound the suspects during the gunfight. Officer Jacobson was struck by gunfire and succumbed to his injuries.
Both suspects later surrendered. One was sentenced to death and the other was sentenced to life.