Directory Image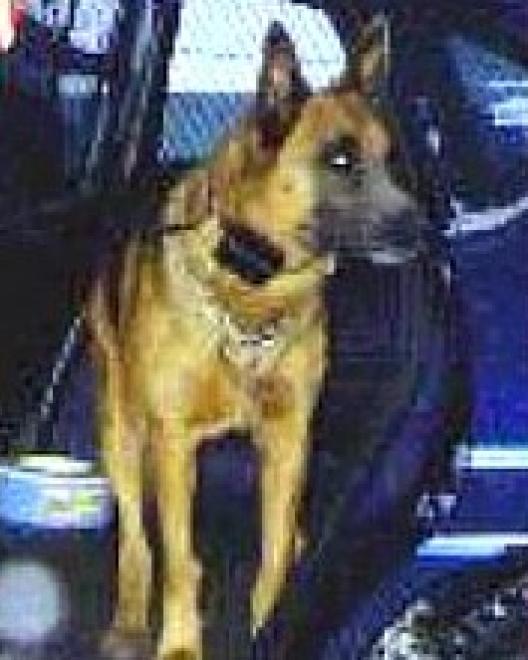 Department
Bonneville County Sheriff's Office
K9 Rik was shot and killed while attempting to apprehend a subject who had abducted a 14-year-old girl.
The girl was able to escape from the subject and provided authorities with information about the subject's identity. A warrant was obtained for the man and the SWAT team was mobilized to serve it.
The subject was located and lead officers on a three-county pursuit before driving onto a dead-end Forest Service road. K9 Rik was deployed as the subject fled on foot. As Rik bit the subject the man pulled out a gun and shot him and a deputy. The man committed suicide as deputies returned fire.